LAST MINUTE - OFFERS

At the moment there are no last minute offers

LOCALITY

GUALDO TADINO (Perugia)
Gualdo Tadino, (Latin: Tadinum, later Taginae) an ancient town of Italy, in the province of Perugia in northeastern Umbria, on the lower flanks of Mt. Penna, a mountain of the History: Apennines. It is 47 km NE of Perugia and 30 km SE of Gubbio. Gualdo has a long history and was originally an Umbrian village known as Tarsina. Conquered by the Romans in 266 BC and re-christened Tadinum..
()
Bed & Breakfast Natalia:
To contact by e-mail: luciano.alfieri777@libero.it
Telephone numbers: +39 3495954566 / +39 3280810227
We remember the kind users that any booking made via "Booking Form" must be confirmed by PHONE CALL.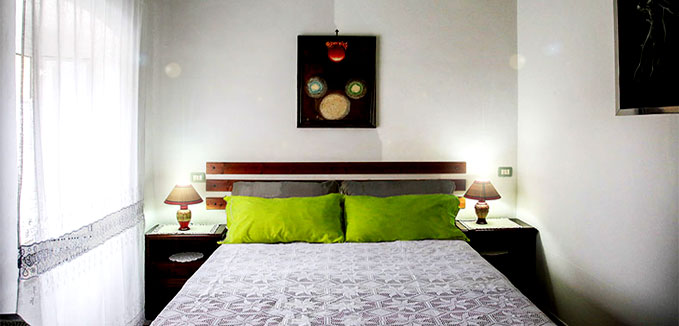 See you in Gualdo Tadino for your stay!
From Gubbio, follow the signs for Ancona-Fabriano. Once in Gualdo Tadino, along the Via Flaminia, SS3. Follow the signs to the Rocchetta and turn right into Via XXV Aprile